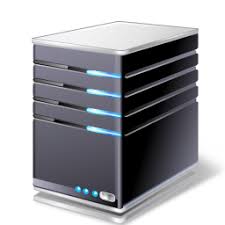 Dedicated Web Hosting Delivers the Security of Your Own Server.
HostingKey's Dedicated Hosting solutions deliver a completely private server that's perfect for businesses that need reliability and the peace of mind that comes with knowing you are the only one on the server.
With dedicated web hosting solutions you control the applications, while HostingKey handles the day-to-day server software licensing and maintenance. Skip the hassle of trying to manage everything yourself. Choose a dedicated hosting solution that's perfect for large applications and multiple websites (subhosting), as a database server or other dedicated use.
You can host with us any Linux OS you need: Cent OS 7, Alma Linux 8, Rocky Linux 8, Ubuntu 18.04, Ubuntu 20.04, Ubuntu 22.04, Fedora 22, Cintrix, VMware .....