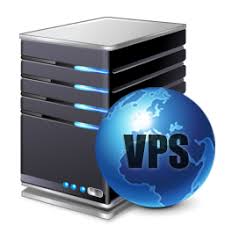 Linux VPS Hosting gives you Power, Performance, and Reliability at an Affordable Price.
- Introducing HostingKey's new Linux VPS Core, part of our Advanced VPS Hosting lineup.
- Linux VPS hosting is a complete server solution ideal for web and email hosting, application development, testing and other IT solutions.
- Get total flexibility to control your server with full access and industry-standard tools. So there's no custom development needed!
- Linux VPS hosting delivers reliability and security at a fraction of the cost of a dedicated server.
- Most importantly, you have the assurance of an expert provider to support you.
- You can host with us any Linux OS you need: Cent OS 7, Alma Linux 8, Rocky Linux 8, Ubuntu 18.04, Ubuntu 20.04, Ubuntu 22.04, Fedora 22, Cintrix, VMware .....