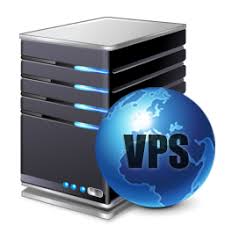 Linux VPS Hosting gives you Power, Performance, and Reliability at an Affordable Price.
- Introducing HostingKey's new Linux VPS Core, part of our Advanced VPS Hosting lineup.
- Linux VPS hosting is a complete server solution ideal for web and email hosting, application development, testing and other IT solutions.
- Get total flexibility to control your server with full access and industry-standard tools. So there's no custom development needed!
- Linux VPS hosting delivers reliability and security at a fraction of the cost of a dedicated server.
- Most importantly, you have the assurance of an expert provider to support you.
- You can host with us any Linux OS you need: Cent OS 6, Cent OS 7, Cent OS 8, Ubuntu 16.04, Ubuntu 18.04, Ubuntu 19.10, Debian 9, Debian 10, Fedora 31, openSUSE 13.2, openSUSE 15.1, Elastix 4, FreePBX v13, MikroTik Router .....